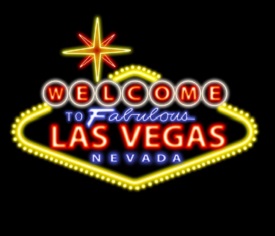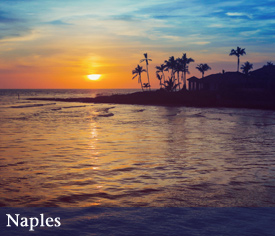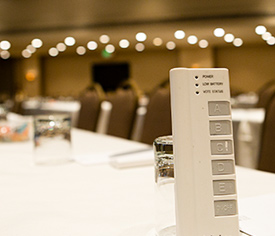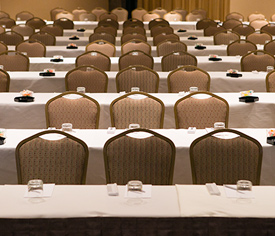 HortySpringer has been offering seminars for hospital and health system executives, trustees and physician leaders for more than 40 years.
HortySpringer currently offers seminars and workshops for medical staff leaders, hospital and health system board members and executives, legal counsel, and other management personnel.  We believe that education is essential to enable our clients to identify and avoid legal problems or prevent them from becoming serious.
We design our programs with a team fee because we found that it usually requires at least three or four Board members or physician leaders to implement changes or to move forward on any particular matter.
You can send a team of four to one seminar in one location, or you can register at multiple locations and for multiple programs.  CME credit is provided for most programs.
Register online by visiting any of the seminar pages below or call us at 1-800-245-1205 and we will be happy to complete your registration.
Can a hospital pay for physician attendance?
Travel not in your budget?  We can customize a program for you at your hospital.
Or, we can design an Annual Education Package customized to meet your education needs, save you money and allow you to budget an easy monthly payment.