Introduction
COMING SOON! Peer Review Best Practices Webinar Series — 2018
Dates and details will be posted shortly…  Check back soon!
Faculty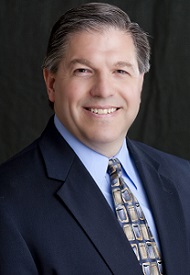 Paul A. Verardi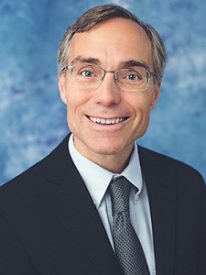 Phil Zarone
Registration
Pricing:
Participants Will Receive:
Webinar dates and details … Please check back soon!
Register Online
Registrations for this webinar can only be made over the phone. Please call us at (800) 245-1205 for more details.