Introduction
HortySpringer LegalSifter Webinar
Special invitation to Horty Springer's FREE LegalSifter Webinar!
In early January, HortySpringer announced a strategic partnership with LegalSifter to help our clients review, analyze, and negotiate contracts 24x7x365 quickly and confidently. We've tested the product in our offices for several months and we're now ready to show off the fruits of our labor.
Join us on Thursday, May 3rd at 1:00 pm ET
for a 45-minute FREE webinar
 to learn how Combined Intelligence – LegalSifter's artificial intelligence and Horty Springer's advice – will help you review your next contract in a few minutes.
Clients start by LegalSifter lets you uploading draft contracts that you need to review. Sifters – software trained to read text that learns over time – review the draft contract and identify important legal and business concepts that demand attention or are missing entirely. The Sifters then trigger Help Text, in-context analysis and recommended language from Horty Springer tailored to your specific needs — ALL IN A MINUTE OR TWO.
If you're an in-house attorney, outside counsel or compliance professional or an operations manager responsible for reviewing or negotiating contracts, tune in to hear how this cutting edge product can make your job a lot easier and make you more effective.  Right now, sifters have been developed for HIPAA business associate agreements, service contracts and non-disclosure agreements.  Coming soon are physician employment contracts, software agreements and many others.
Don't delay, sign up today!
This Webinar is FREE (registration required).
Faculty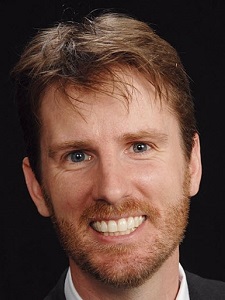 Kevin Miller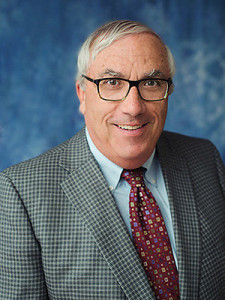 Dan Mulholland
Registration
Pricing:
Live Webinar: $0
Webinar Recording: $0 (includes on-demand video recording as well as all of the supplemental documents)
Participants Will Receive:
Valuable information regarding LegalSifter.
This Webinar is FREE
Call us at 1-800-245-1205 to register; or
Register online using the Register Online button below
(log-in required).