What's New in Health Law
Settlement Denied!
The United States Circuit Court of Appeals for the Fourth Circuit upheld a decision, in a False Claims Act case, that the Government had "unreviewable veto authority" over a proposed settlement even when the Government had declined to intervene as a party.
U.S. ex rel. Michaels v. Agape Senior Cmty., Inc.
See the Latest Case Summaries>>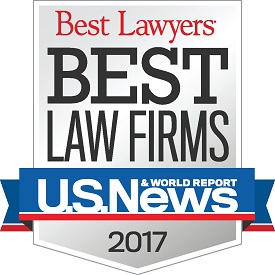 Sign up for our FREE
Health Law Express™
Newsletter
Or contact us
with any questions
comments or concerns