Introduction
Collegial Intervention: Awkward and Uncomfortable – but Effective!
When addressing a clinical concern, a behavior concern, or just a colleague's reluctance to follow the rules of modern hospital practice, collegial intervention is one of the most important tools of a physician leader.  Done correctly, sitting down and talking with a physician can constructively resolve many issues that arise.  But collegial intervention requires a great deal of preparation and can be difficult to do successfully, especially for new leaders.  It is an acquired skill.  Even experienced physician leaders would benefit from tools that help them prepare for, conduct, and follow-up on a collegial intervention.
Faculty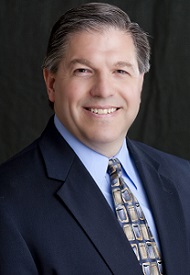 Paul A. Verardi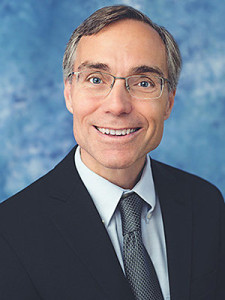 Phil Zarone
Registration
Pricing:
Live Webinar: $595
Webinar Recording: $595 (includes on-demand video recording as well as all of the supplemental documents)
Live Webinar: $1,895 (Discounted by $485 if you sign up for all 4.)
Series Recordings: $1,895 (Discounted by $485 if you sign up for all 4.)
Participants Will Receive:
Collegial intervention checklist to track the major issues that must be addressed in any effective collegial intervention, from planning to follow-up;
Template follow-up letter to collegial intervention that ensures the meeting is documented in a way that helps the physician under review, facilitates future interventions if they are necessary, and also protects the physician leader if the need arises;
Policy on Practitioner Access to Confidential Files that grants Medical Staff members access to the various different types of information about them in their files – but in an appropriate manner;
Confidentiality and Non-Retaliation Agreement that helps to preserve the peer review privilege for confidential information and files – and prevent retaliation against individuals who may have reported a concern; and
Slides used during the webinar.