Introduction
Conflicts of Interest: Keeping the "Peer" in "Peer Review"
Physician leaders are rightly concerned about avoiding conflicts of interest.  Fairness is critical to encourage confidence in the process and minimize legal risks.  But it is also critical that peers participate in credentialing and professional practice evaluation review activities for them to be meaningful and effective.  Whether and how an individual can participate must be evaluated reasonably, taking into consideration common sense and objective principles of fairness.
The "traditional" approach to managing conflicts of interest that is used by most Medical Staffs simply does not work!  Having busy physicians attempt to apply their day-to-day, case-specific facts to general legal principles articulated by lawyers is the ticket to inconsistency, frustration, and legal trouble.  Join us for this webinar and adopt an entirely new approach to conflicts of interest that manages these difficult situations in a practical, consistent, and fair manner.
Faculty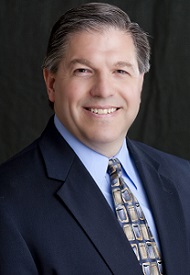 Paul A. Verardi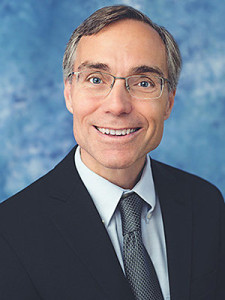 Phil Zarone
Registration
Pricing:
Live Webinar: $595
Webinar Recording: $595 (includes on-demand video recording as well as all of the supplemental documents)
Live Webinar: $1,895 (Discounted by $485 if you sign up for all 4.)
Series Recordings: $1,895 (Discounted by $485 if you sign up for all 4.)
Participants Will Receive:
Conflict of Interest Guidelines/Matrix that lists each of the most common types of conflicts of interest that arise in credentialing and peer review activities (e.g., competitor, partner, friend, participant in care, raised concern, history of conflict, etc.) and offers specific advice about whether such individuals may participate in the peer review process at various levels (e.g., by providing information, acting as an individual case reviewer, serving as a member of the Credentials Committee, a peer review committee, an ad hoc investigating committee, the MEC, a hearing panel,  or the Board).
Policy or Bylaws Language regarding conflicts of interest that describes  the Conflict of Interest Guidelines and provides additional guidance on how to address conflicts and the related issues that arise, such as appropriate rules for recusal and how to document conflicts; and
Slides used during the webinar.