Introduction
Eliminate Scoring! Focus on Performance Improvement Plans for Clinical Concerns!
The "Peer Review" world for addressing clinical concerns is changing dramatically – and for the better!  Performance improvement plans ("PIPs") are now commonly used to keep patients safe and help physicians constructively address clinical issues.  A wide range of PIP options are available to you – physician leaders are limited only by their creativity in developing solutions to help their colleagues improve.
As brief examples, concerns about the medical necessity of a physician's procedures could be addressed by having the physician develop checklists with appropriate indications for the procedure, while concerns about a knowledge deficit could be addressed by having a physician review the medical literature and present a grand round on the topic.
However, a PIP that would otherwise be effective in theory will almost always fail if it's not properly implemented.  The devil is in the detail!   Join us and review those details!
Faculty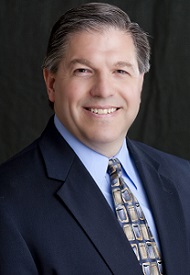 Paul A. Verardi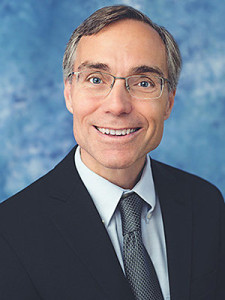 Phil Zarone
Registration
Pricing:
Live Webinar: $595
Webinar Recording: $595 (includes on-demand video recording as well as all of the supplemental documents)
Live Webinar: $1,895 (Discounted by $485 if you sign up for all 4.)
Series Recordings: $1,895 (Discounted by $485 if you sign up for all 4.)
Participants Will Receive:
PIP Implementation Issues Checklist – Options for Clinical Concerns –that highlights the practical and operational details that must be addressed for the PIPs that are used most often for clinical concerns;
Review Forms for Medical, Surgical and OB/GYN Cases, to help ensure reviewers look at the right things whenever it is necessary to perform a focused, detailed review of a colleague's care;
Second Opinion/Consultation Worksheet and Cover Letter to Physicians Providing Second Opinions, to ensure that they know the rules and consistently document valuable information;
Letter to Physicians Who Will Serve as Proctors, to ensure that they understand their responsibilities;
Authorization and Release for Disclosure of Confidential Information, to allow a hospital and its physician leaders to exchange peer review information with individuals or organizations who will be assessing a physician's clinical skills; and
Slides used during the webinar.