Introduction
The Physician Behavior/Patient Safety Connection – Does Any Doubt Remain?
Not very long ago, hospitals tolerated behavior from physicians and other caregivers that was not tolerated in any other workplace.
But there has been a complete sea change regarding behavior and patient safety, and this change is reflected in the actions of the medical community and specialty societies, accrediting organizations, and the courts.
During this webinar, participants will review the essential elements of a good Medical Staff Professionalism Policy, as well as what Medical Staff review approaches work best for dealing with behavior…and which do not.  We will also review those performance improvement interventions that are effective for addressing behavior concerns…which are different from those generally used to address purely clinical concerns.
As part of the webinar, the unique legal risks associated with sexual harassment will be discussed, as well as the growing trend of physicians who exhibit inappropriate behavior claiming "whistleblower" protection!
Faculty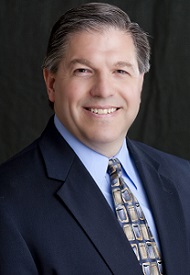 Paul A. Verardi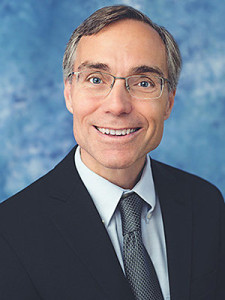 Phil Zarone
Registration
Pricing:
Live Webinar: $595
Webinar Recording: $595 (includes on-demand video recording as well as all of the supplemental documents)
Live Webinar: $1,895 (Discounted by $485 if you sign up for all 4.)
Series Recordings: $1,895 (Discounted by $485 if you sign up for all 4.)
Participants Will Receive:
PIP Implementation Issues Checklist – Options For Conduct Concerns that highlights the range of options available to address behavior concerns, as well as the practical and operational details that must be addressed for each of the options to be successful;
Standardized Reporting Form that promotes the reporting of behavior incidents in an objective, non-emotional, complete manner, which allows those incidents to be fully and effectively investigated;
Letter to Respond to Individual Who Reports an Incident of Inappropriate Conduct that lets reporters know their concerns are being appropriately acted upon while avoiding the disclosure of confidential peer review information;
Confidentiality and Non-Retaliation Agreement that allows the practitioners involved in behavior incidents to fully participate in the review process along with the physician leaders, and prevents retaliation against individuals who may have reported a concern;
Release Language for Application for Medical Staff Appointment and Reappointment that offers an additional layer of legal protection to physician leaders; and
Slides used during the webinar.