Introduction
The Incredible Shrinking Medical Staff
April 11, 2017 - 1:00 pm to 2:30 pm (ET)
Faculty: Dan Mulholland and Linda Haddad
In many hospitals, the organization once known as the "voluntary medical staff" has shrunk to just a shadow of its former self.  Does your hospital have any of these symptoms?
If the answer to any of the following questions is "yes," maybe it's time for a check-up.
Is most inpatient care provided by hospitalists who work shifts?
Is more and more care provided by APCs?
Is the largest category of "medical staff members" t for physicians who do nothing in the hospital?
Are meetings so poorly attended that your quorum is two?
Is the percentage of employed physicians on your medical staff 50% and growing?
Are the once volunteer activities like ED call, service as medical staff leaders and attendance at meetings now compensated by the hospital?
Are hospital-based services staffed by regional or national companies whose physicians aren't available to perform medical staff duties?
Have you tried all those other bylaws remedies for low-volume practitioners, but they just haven't done the trick?
Let's talk.
You're not alone. We have just the prescription: ideas and practical suggestions that will help you deal with these symptoms and restore your medical staff to vibrant good health.
Please join Dan Mulholland and Linda Haddad to discuss
"The Incredible Shrinking Medical Staff."
Tuesday, April 11.
Audio Conference 1:00-2:00 (ET)
Questions and Discussion 2:00-2:30 (ET)
Educational Objectives
Pending
Faculty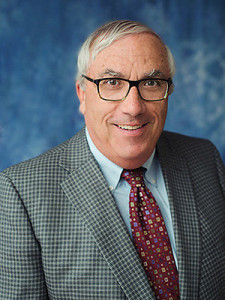 Dan Mulholland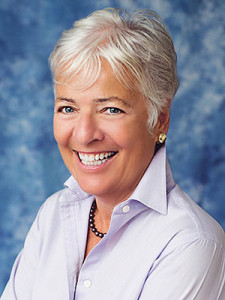 Linda Haddad
Registration
Audio Conference Registration:   $250/line .
Audio Conference & CD:     $300 (includes participation).
Audio Conference & MP3:     $300 (includes participation).
CD Only:     $250 for CD only.
MP3 Only:    $250 for MP3 recording only.