Introduction
New Proposed CMS Regulations to Promote Efficiency, Transparency and Burden Reduction — what they mean for you!
October 29, 2018 - 1:00 pm to 2:30 pm (ET)
blank
Audio Conference and Q & A Session
1:00 pm – 2:30 pm (Eastern Time)
Faculty:  Barbara Blackmond and Dan Mulholland
blank
On September 20, 2018, CMS proposed a rule that would reform Medicare regulations that are identified as unnecessary, obsolete, or excessively burdensome on health care providers and suppliers. Comments are due to CMS on November 19, 2018.
The stated purpose of the proposed rule is to increase the ability of health care professionals to devote resources to improving patient care by eliminating or reducing requirements that impede quality patient care or that divert resources away from furnishing high quality patient care.
Among other things, CMS proposed to:
Allow health systems to have unified QA/PI and infection control programs among system hospitals, building on its previous determinations to allow unification of governing bodies and medical staffs, citing positive feedback, and recognizing that there is much information supporting the benefits to quality of unification of governance and medical staff. CMS, and this proposal, takes it to the next level.
Remove the current requirement that ambulatory surgery centers have transfer agreements with acute-care hospitals. CMS recognizes that even in the absence of a transfer agreement, ASCs would continue to "have access to local emergency services to transfer patients to the nearest appropriate hospital" – recognizing that EMTALA places the burden on hospitals to provide appropriate screening and stabilizing treatment. Is this new proposal fair to hospitals?
Join Barbara Blackmond and Dan Mulholland as they review key provisions of this significant overhaul of the Medicare Conditions of Participation and Conditions of Coverage which are aimed at reducing the regulatory burden on providers!
---
Listen live on October 29, 2018 or purchase the recording (mp3 or CD) of this audio conference to share with medical staff members at an upcoming meeting or throughout the year.
Audio Conference 1:00-2:00 (ET)
Questions and Answers 2:00-2:30 (ET)
Faculty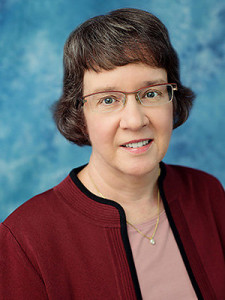 Barbara Blackmond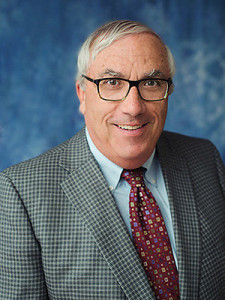 Dan Mulholland
Registration
Audio Conference Registration:   $250/line.
(Additional lines are $50 each, limit 2 additional lines.
Please call us to set up additional lines.)
Registration Form (fax to 412-687-7692)
Audio Conference & CD:     $300 (includes participation).
Audio Conference & MP3:     $300 (includes participation).
CD Only:     $250 for CD only.
MP3 Only:    $250 for MP3 recording only.