Introduction
The New Stark Regs and Anti-Kickback Safe Harbors Are Out! Are You Ready For Them?
December 16, 2020 - 1:00 pm to 2:30 pm (ET)
The long-awaited amendments to the Stark and Anti-kickback safe harbor regulations are finally here!
Part of the so-called "Regulatory Sprint to Coordinated Care" announced a few years ago, these new regulations are chock-full of major changes to the way that these laws affect hospitals, physicians and other providers — most of them favorable. Among other things, the regulations now set forth definitive exceptions and safe harbors for "value-based" health care arrangements, clarifications of key definitions including fair market value, commercial reasonableness and the Stark "volume or value" standard and new rules for assisting physicians and hospitals with electronic health records/cybersecurity, free patient transportation and limited remuneration for items or services provided by physicians, among other things.
Please join HortySpringer partners Henry Casale and Dan Mulholland for a special audio conference on December 16 for an in depth look at these new regulations and how you can take advantage of them.
HortySpringer Audio Conference Disclaimer
***
The information presented during an audio conference and any supplementary materials provided to registrants are intended for educational and informational purposes only. Nothing contained therein is to be considered as the rendering of legal advice for specific cases or circumstances.

No one should act or refrain from acting on the basis of any information presented during an audio conference without seeking the appropriate legal or other professional advice on the particular facts and circumstances at issue from a lawyer practicing as permitted by applicable laws, regulations or rules of professional conduct. No attorney-client relationship is formed by registration for an audio conference or the use of the supplementary materials.
Faculty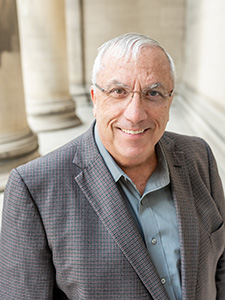 Dan Mulholland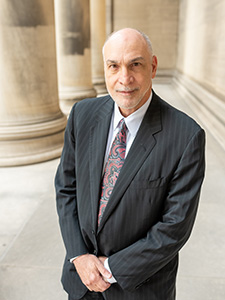 Henry M. Casale
Registration
PLEASE NOTE: To help your staff and medical professionals adhere to social distancing guidelines, we will waive the extra line fee for up to 3 additional lines so others in your organization are able to safely listen from their home or office.
Audio Conference Registration: $250 and includes:
A blackline version of the rules showing all of the final amendments to the regulations.
Three phones lines. You may purchase additional lines for $50/line, per audio conference.
Can't make the live audio conference? No problem! We offer single MP3 recordings for $250/audio conference.