Katie E. Pakler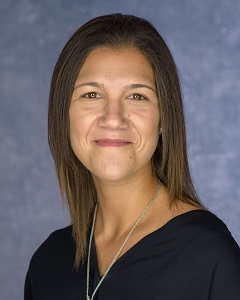 B.S., Pennsylvania State University
J.D., Duquesne University School of Law
KATIE PAKLER is an associate attorney with the law firm of Horty, Springer & Mattern, P.C. in Pittsburgh, Pennsylvania.  As one of the law firm's newest attorneys, Katie handles projects from each of the firm's practice areas, assisting clients on a broad range of corporate, regulatory, and transactional matters.  She is also an Assistant Editor of the firm's Health Law Express weekly e-mail newsletter.
Katie earned her J.D. from the Duquesne University School of Law in 2014.  While there, she received the award for Outstanding Legal Argument and the CALI Award in Law and Medical Ethics, which is given each semester to the student with the highest grade in Law and Medical Ethics.  She was published by and served as the Research Editor for the Duquesne Business Law Journal.  She was also a member of its nationally recognized Trial Advocacy Program.
Prior to attending law school, Katie graduated with a B.S. in Health Policy and Administration, with a minor in Labor and Employment Relations, from Pennsylvania State University in State College, Pennsylvania.